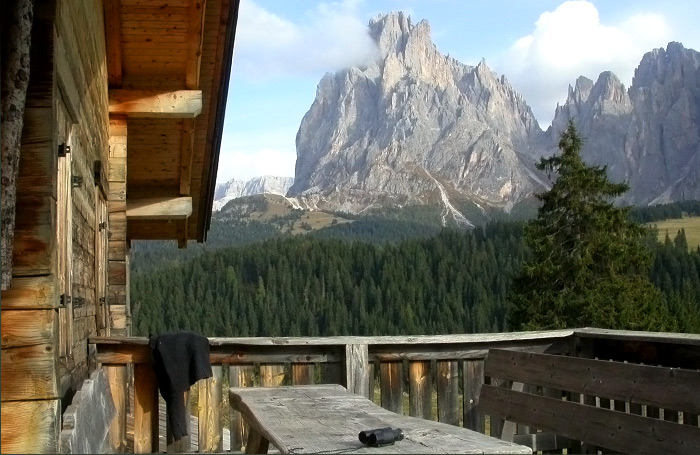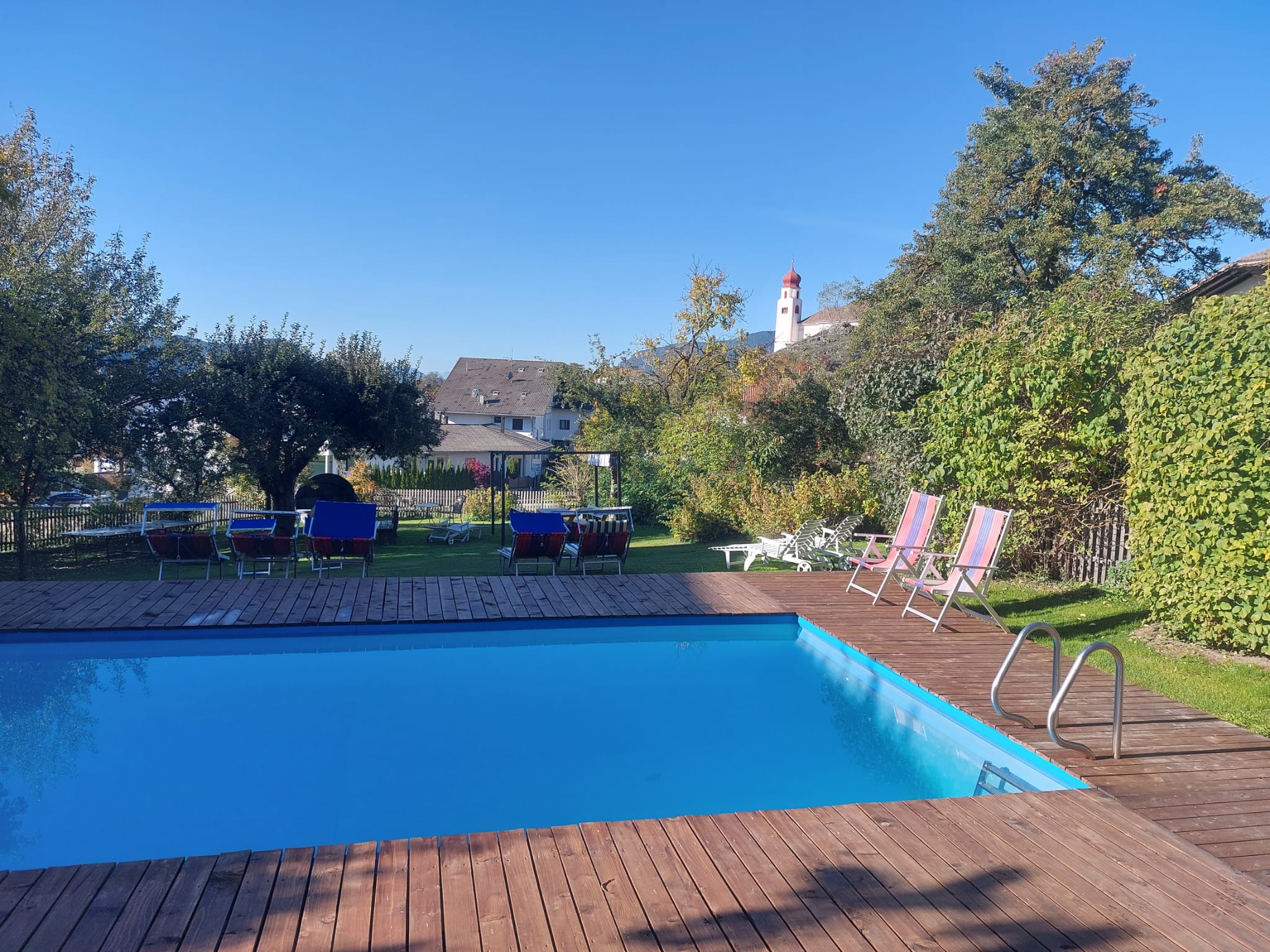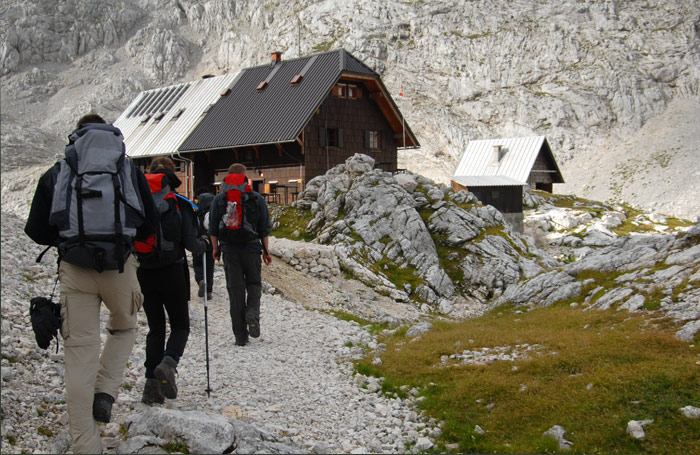 Summer holiday
Waking up to the singing of birds every morning, smelling the taste of freshly cut meadows, watching the blue sky and starting a walk directly from our house, walking through green fields and shady forests and experiencing the most beautiful excursions in the Dolomites, feeling free and easy – this is what a summer holiday in our house is like.
---
Touching the Mountains…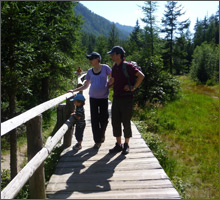 If you ever experience the impressive world of the mountains, you will not be able to do without anymore. There are numerous beautiful hiking paths and ways through the rocky kingdom of the "Pale Mountains" or through mountain pastures full of herbs. The Dolomites with their summits and fascinating views are a paradise for climbers. Not to be missed are the special sunsets: sometimes the setting sun colours the mountains in the most beautiful red you have ever seen. You can nearly touch those marvellous mountains also when cycling, mountain biking and horse riding…
You may get to know the history, culture and nature by attending interesting activities and festivals concerning churches, castles and living traditions in South Tyrolean villages and towns. The panoramic views and mountain streets are also a real pleasure for motor bikers.